Xinhua Company organizes the August 1st commemorative activities
---
On the occasion of the "August 1st" Army Founding Day, in order to cherish the memory of the revolutionary martyrs, carry forward the revolutionary spirit, and better inherit and carry forward the "August 1st Spirit" and the glorious tradition and fine style of our party and our army, on August 1, Xinhua Company The party committee organized some party members and veterans of the company to come to the August 1st Nanchang Uprising Memorial Tower, to visit the red education bases such as the Nanchang August 1st Uprising Memorial Hall, the Xiaoping Trail Exhibition Hall and the Nanchang Military Theme Park to carry out red patriotism education.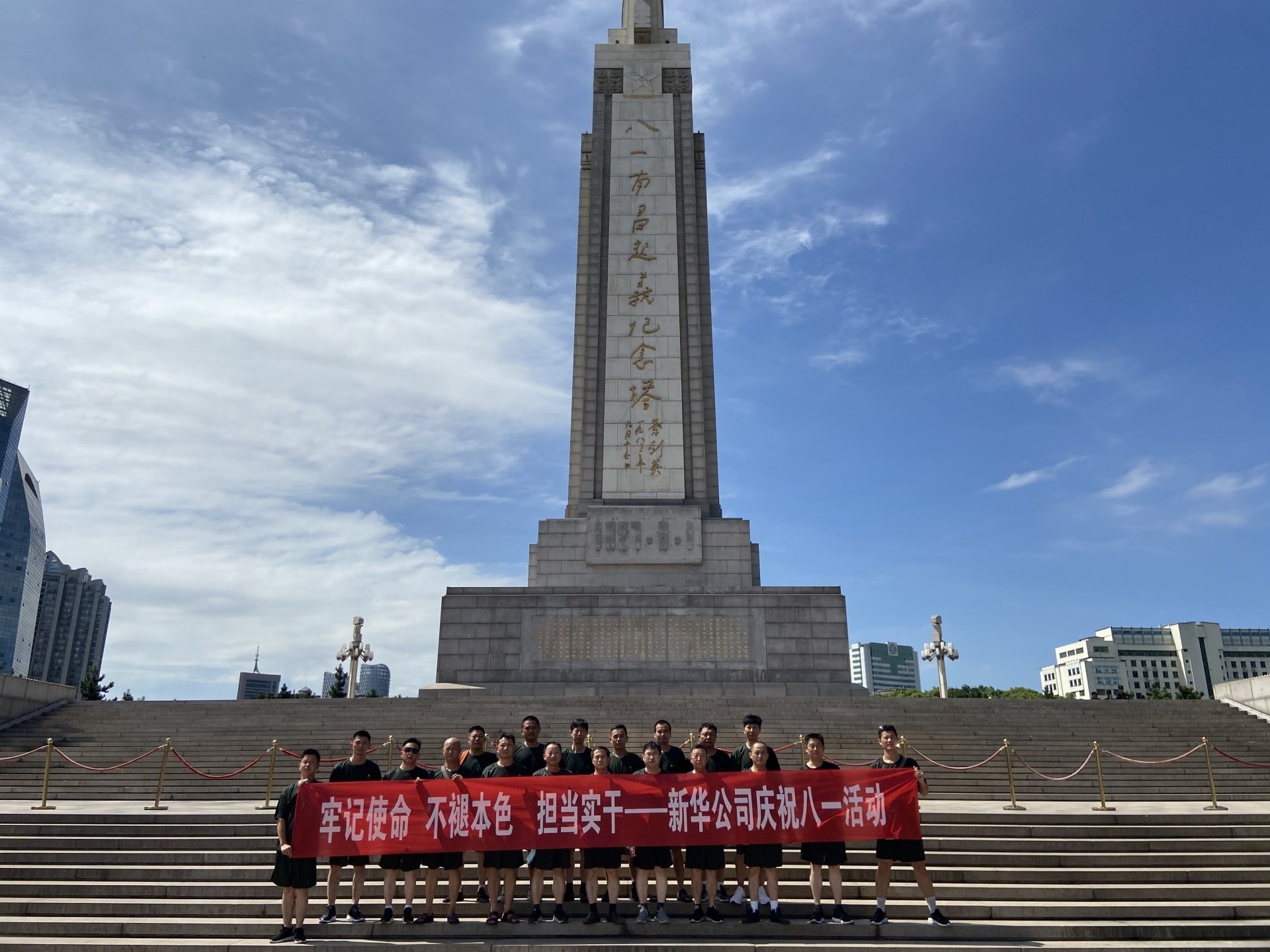 By paying homage to the memorial tower and cherishing memory at the memorial hall, the party members and veterans will further deepen their deep understanding of the revolutionary martyrs' fearless revolutionary feats for the liberation of the motherland and the happiness of the people, and guide the party members and veterans to reform as a company. The backbone of development, deeply understand history, feel history, remember history, and feel the original intention and mission of "seeking happiness for the Chinese people and rejuvenation for the Chinese nation" that our party and our military have fought for with blood and life.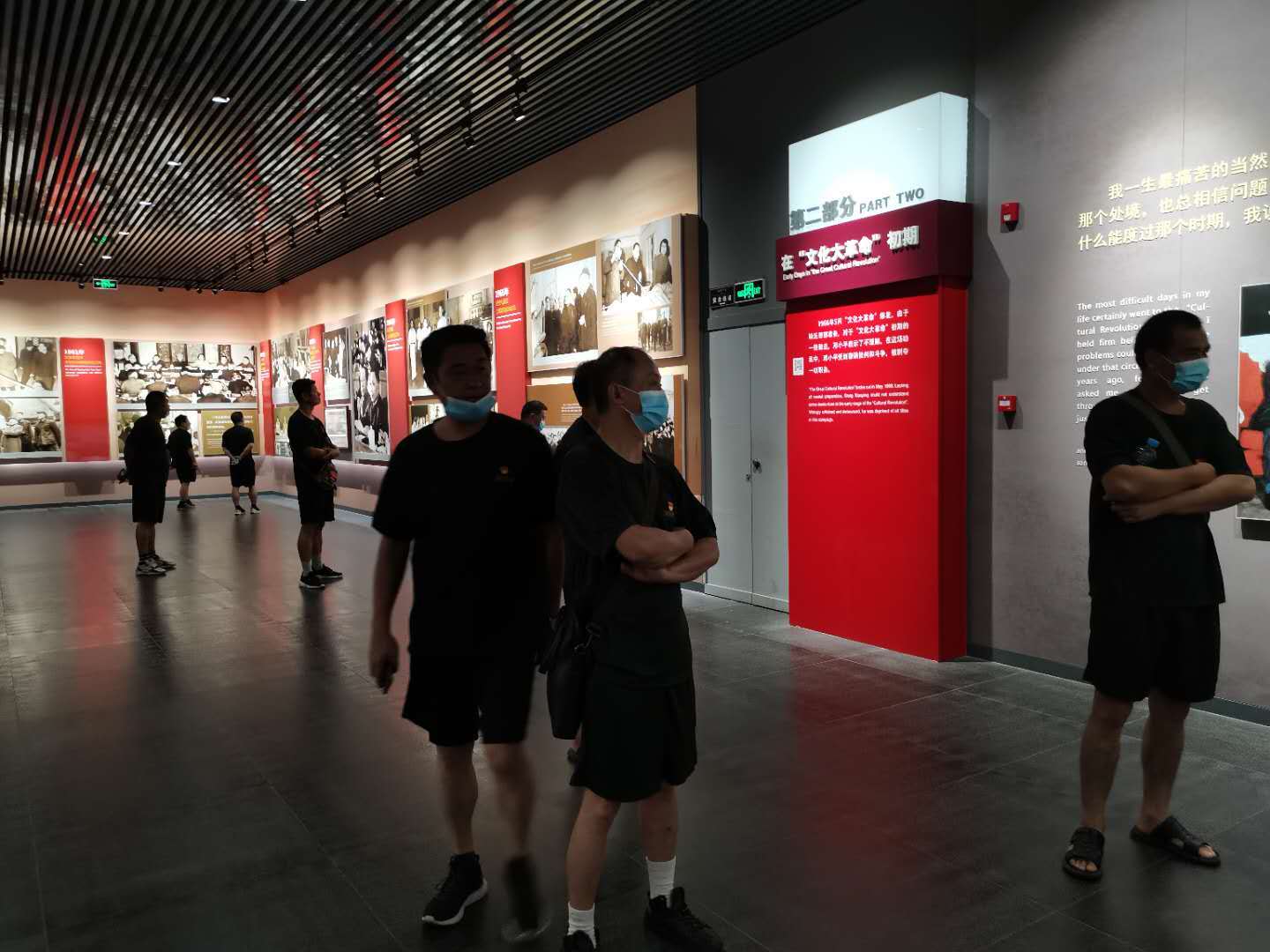 After experiencing the shocking education of the historical pictures and the relics of the ancestors, it is not the real people and things from a long time ago. Let the majority of party members and veterans compare the past and the past, empathy, and cherish today's happy life. It was not easy, and they sincerely enhanced their sense of social responsibility. They expressed that they would further give full play to the exemplary leading role of party members and veterans in work and life, and take practical actions to shoulder their own historical missions and responsibilities.
---
All rights reserved©JIANGXI XINHUA METAL PRODUCTS CO.,LTD. Tel:086-790-6223288
Online
E-mail