Vice Governor Chen Xiaoping came to Xinhua Company for investigation
---
On the afternoon of July 7, 2020, Comrade Chen Xiaoping, vice governor and chain leader of the steel industry chain in Jiangxi Province, attended the meeting of Qiu Xiangjun, deputy secretary-general of the provincial government, Zhang Shengze, director of the Provincial Department of Natural Resources, and leaders of Xinyu City, Yu Wangying and Xu Wenbo, at the high-tech zone. Yu Guojie, Secretary of the Party Working Committee, Xia Wenyong, Secretary of the Party Committee and Chairman of Xingang Company, accompanied by comrades, came to Xinhua Company to investigate and guide the work.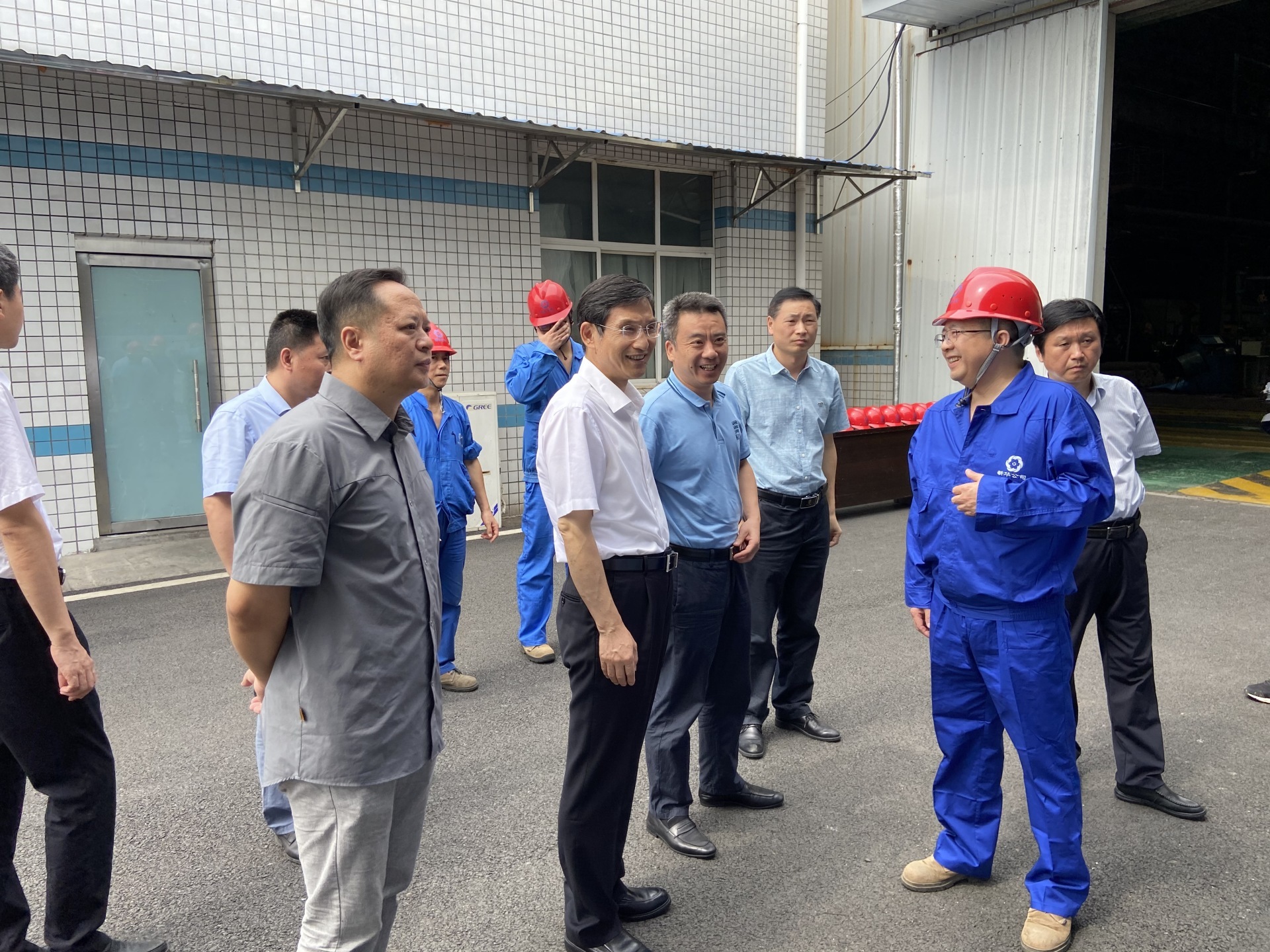 During the investigation process, Ding Laian, the general manager of the company, reported the production and operation of Xinhua Company to the vice governor Chen Xiaoping, as well as expanding and strengthening the main business of smooth steel strands, strengthening ultra-high-strength galvanized steel wires/strands and zinc-aluminum alloys. The research and development of new products such as aluminum-clad prestressed steel wire (steel strand) and the expansion of production and sales scale have helped the group company to "transform and upgrade to 100 billion yuan" and other reforms and development.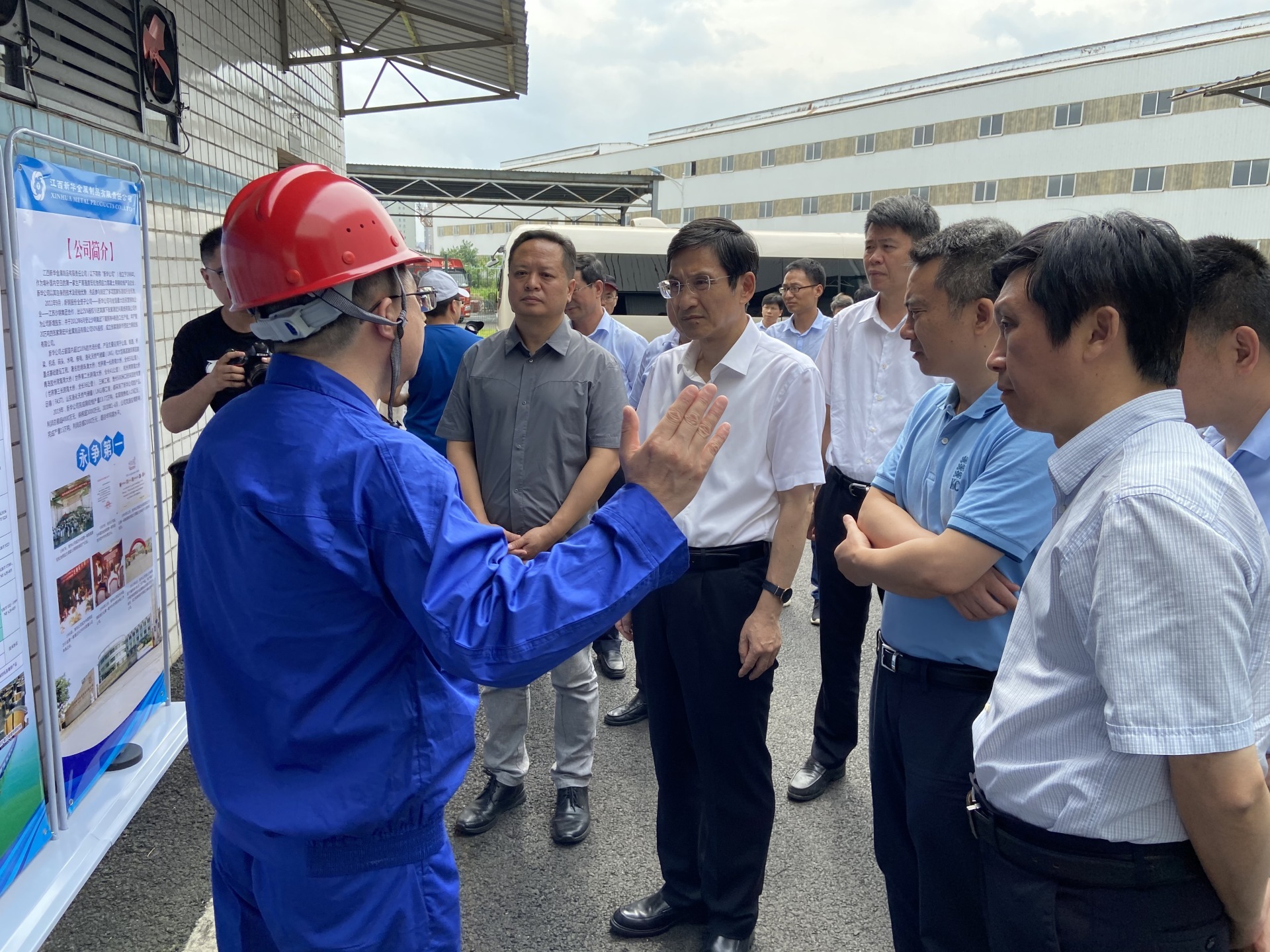 When I learned that Xinhua's products have been successively used by Hong Kong-Zhuhai-Macao Bridge, Qingdao Jiaozhou Bay Bridge, Hangzhou Bay Cross-sea Bridge, Three Gorges Project, Guizhou 500-meter Aperture Spherical Radio Telescope (FAST), Shandong Liquefied Natural Gas Storage Tank (LNG) and many other key points After the project was adopted, Chen Xiaoping first fully affirmed the work and achievements of Xinhua Company. Chen Xiaoping pointed out that in the face of the sudden new crown pneumonia epidemic, Xinhua Company has achieved a good situation of "control of the epidemic, stable production, and up to standard of efficiency", which is of great benefit to our province. He has made contributions to economic and social stability and development. He encouraged Xinhua Company to continue to work hard on the refinement, excellence and speciality of its products, create more high-quality products and create more benefits, and further enhance the brand market position of Xinhua Steel Strand.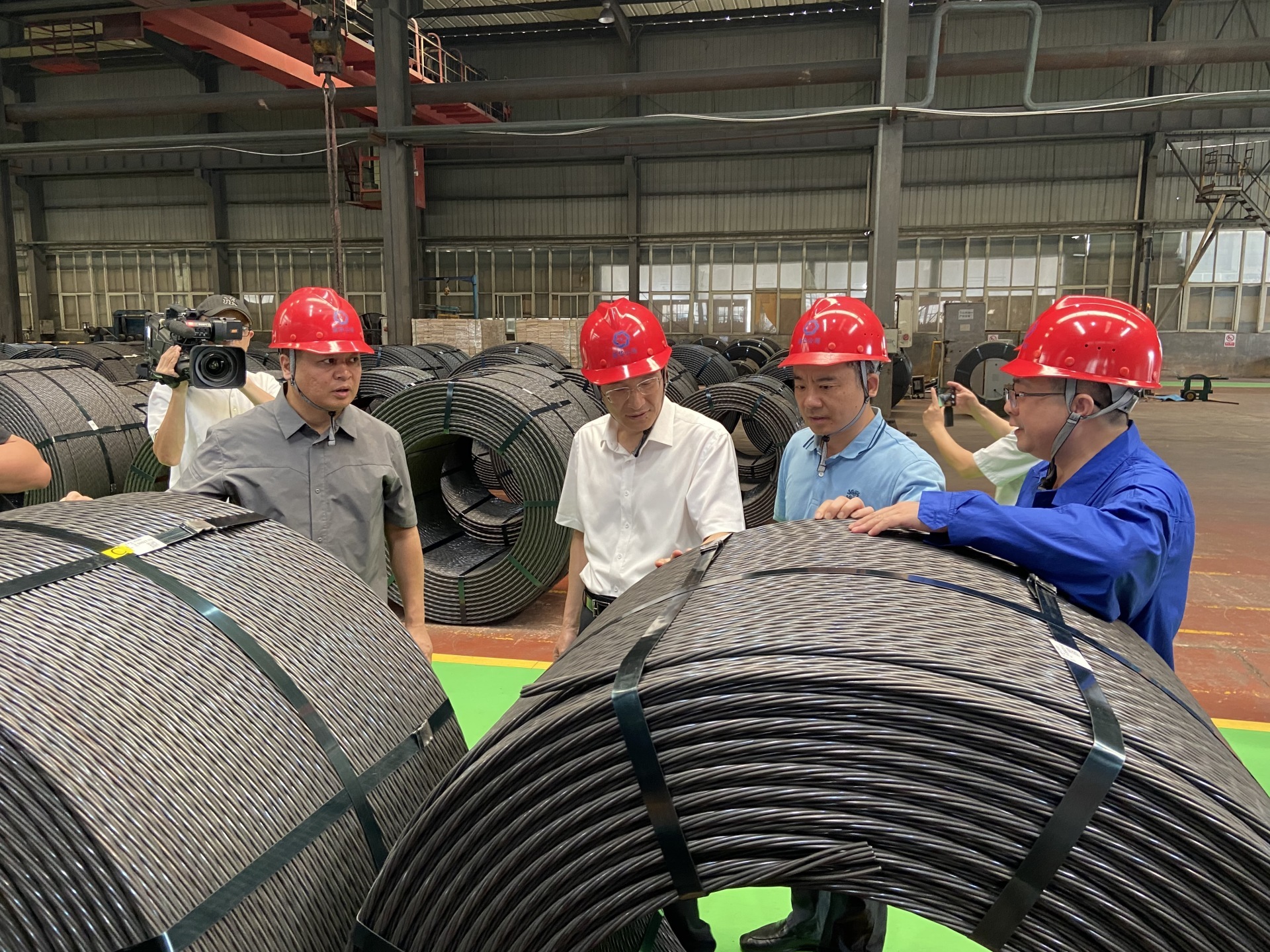 ---
All rights reserved©JIANGXI XINHUA METAL PRODUCTS CO.,LTD. Tel:086-790-6223288
Online
E-mail