Xinhua Company won the honorary title of outstanding enterprise in Jiangxi Province in 2018
---
On the morning of September 17, 2019, the "Jiangxi Provincial Enterprise Confederation and Entrepreneurs Association 2019 Annual Meeting and Commendation Conference" was organized by the Gao'an Municipal Party Committee and the Gao'an Municipal People's Government, and jointly sponsored by the Jiangxi Provincial Enterprise Confederation and Jiangxi Provincial Association of Entrepreneurs Held in Gao'an City, Jiangxi Province. Zhu Hongren, executive chairman of the China Enterprise Confederation, and principals of the city and county enterprise federations and member units of the Entrepreneur Association attended the meeting.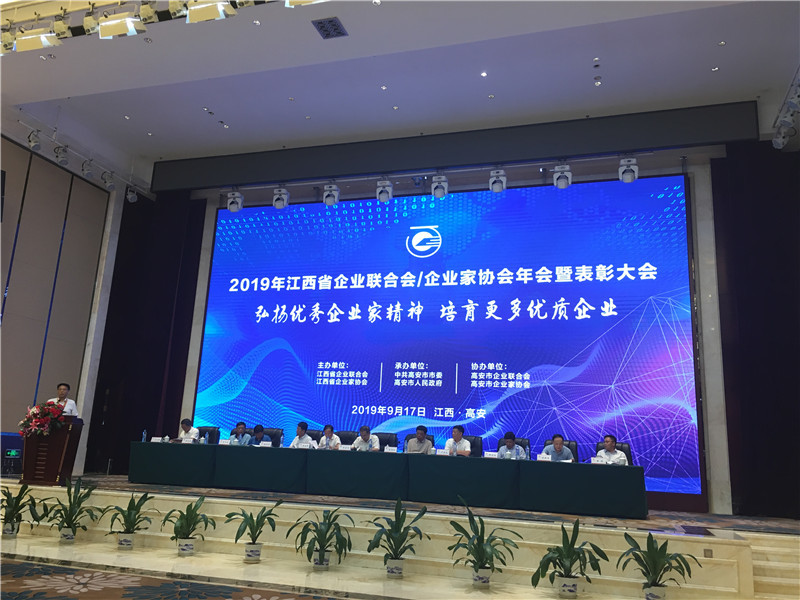 After strict selection and recommendation procedures in the early stage, Jiangxi Xinhua Metal Products Co., Ltd. stood out from the thousands of enterprises participating in the evaluation by virtue of its long-term standardized enterprise management and good economic and social benefits, and was rated as "2018 Jiangxi Province Excellent Enterprise", Ding Laian, the general manager of the company, was named "Outstanding Entrepreneur of Jiangxi in the New Era in 2018".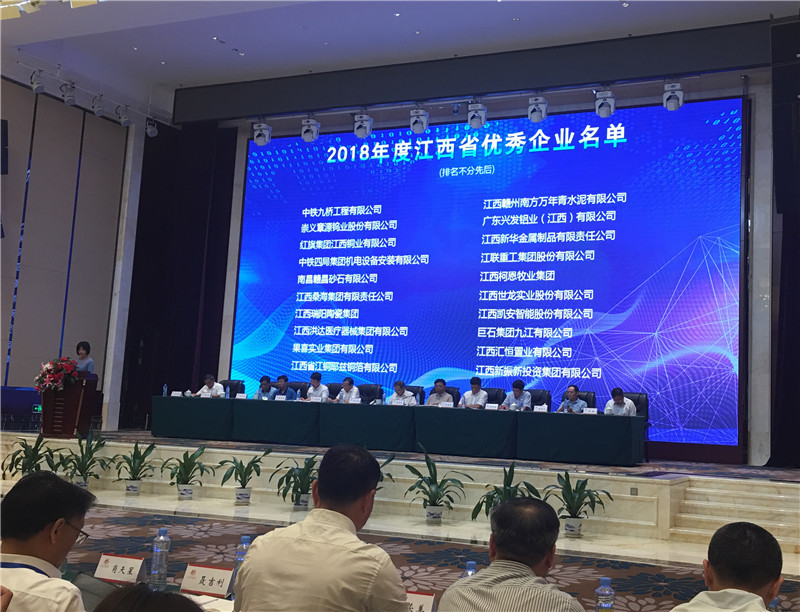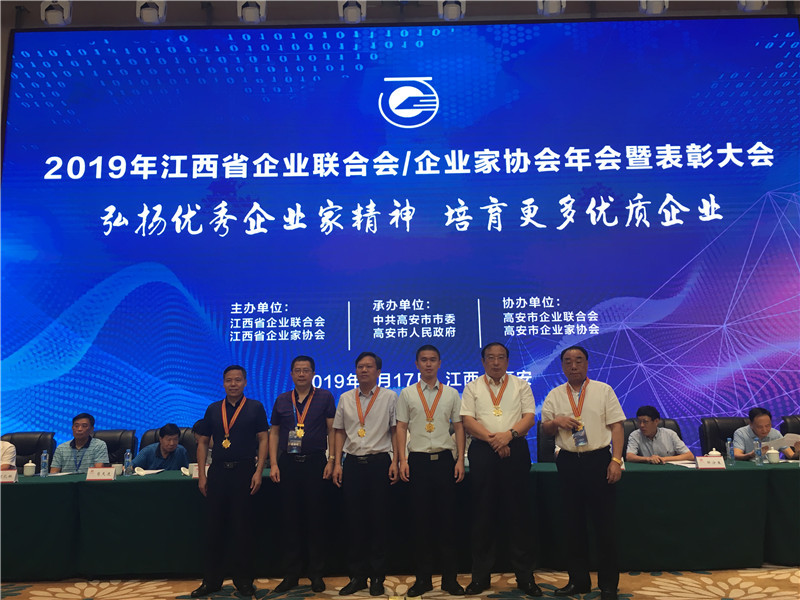 Over the years, Xinhua Company has been adhering to the operation and management concept of operating according to law and honesty, and actively with the corporate mission of "providing first-class services for first-class infrastructure construction at home and abroad", and has successively participated in the Hangzhou Bay Cross-sea Bridge (36.48 kilometers), Qinghai Jiaozhou Bay Bridge (41.58 km), Hong Kong-Zhuhai-Macao Bridge (55 km), Shandong Qingdao large-scale liquefied natural gas storage tank (LNG) and many other well-known major domestic engineering projects, using itself as a real economic role as a manufacturing enterprise, to undertake a share their own social responsibility of devoting themselves to the development of the country.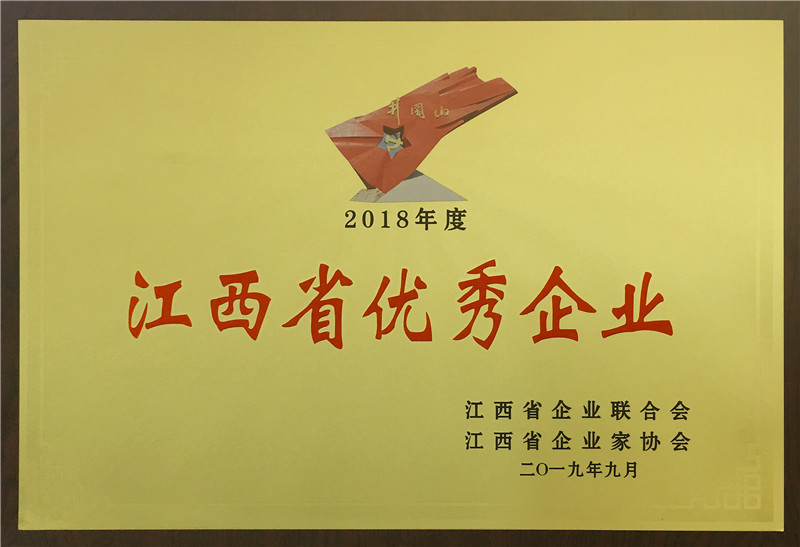 ---
All rights reserved©JIANGXI XINHUA METAL PRODUCTS CO.,LTD. Tel:086-790-6223288
Online
E-mail